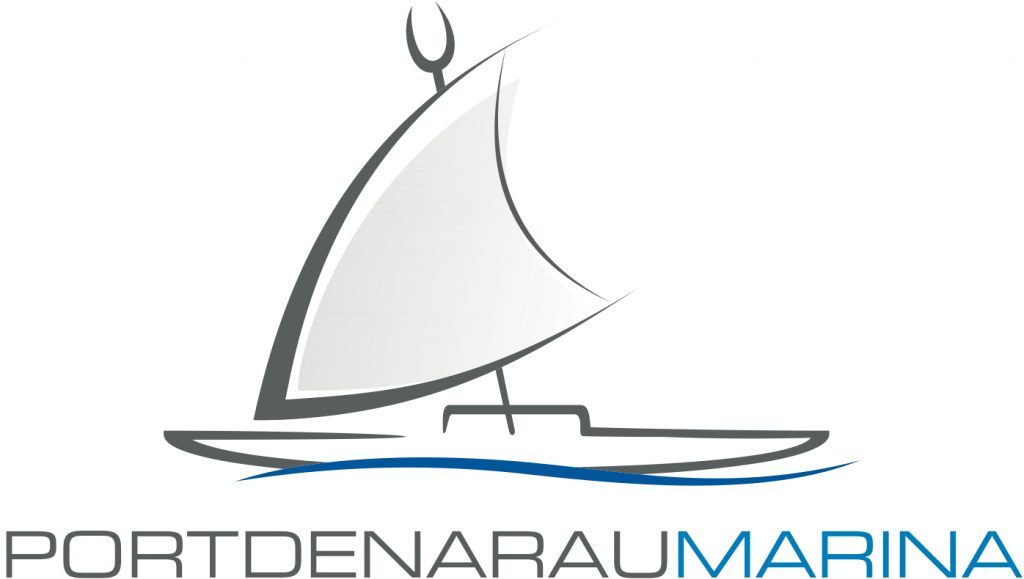 PDML
Security Team Leader
---
Job Description
Only 20 minutes drive from Nadi International Airport, Port Denarau Marina is Fiji's premier marina facility. As the hub of the integrated Denarau Island Resort, Port Denarau Marina is the gateway to exploring the idyllic sun drenched tropical isles of Fiji's Western Division.
The Security Team Leader is required to supervise outsourced Marina security guards who patrol and check the Marina facilities. The incumbent must ensure a safe and secure environment for all Marina users. S/he reports to the Security & HSE Manager.
Outcomes

Organisational Stakeholders
1. Effective leadership ensured
Possess complete knowledge and understanding of PDML's aims and objectives and always strive to achieve these goals
Supportive leadership provided

Supervision and assistance provided to outsourced security guards

Safety regulations at the work site are taught and enforced
All duties of a Security Team Leader performed and provided to the outsourced team scheduled on a roster basis
Security patrol priorities are established
Training personnel
Planning, organizing and directing work
Allocation of the outsourced security guards to their various locations for standby/monitoring ensured
All outsourced security officers are trained and conversant with all Marina Rules & Policies

Comprehensive security systems for protection of staffs, customers, and all PDML assets effectively planned, directed overseen and implemented.
2. Security functions carried out
Prevention of theft or damages prioritised

Security guards effectively monitor and inspect boats, equipment, vehicles docks and structures within the Marina

Security and safety checks are carried out of all boats docked or stored at the Marina and on vehicles driven within the Marina and parked in the Marina's parking lots
Care and maintenance of departmental issued equipment and supplies guaranteed
Various buildings on the Marina properties are inspected for proper lock up and ensure that shutters are closed every evening
Protection of life and control property loss or damage ensured
Daily liaison with tenants, clients and operators of the Marina is ensured to resolve any security issues
Alarm is sounded when fires or accidents are sighted
Predetermined action is taken and first aid rendered in emergencies such as accidents, fire and illness
Timely assistance is provided during cyclone season with a need for 24hr standby
A consistently high standard of customer services within the team is maintained
All duties performed with a diplomatic personality, physical fitness, patience and a sense of good judgment
3. Technical assistance provided
Technical assistance is provided to the Security Manager in identifying high risk areas and action initiated to reduce risk exposure

Role of trusted consultant to the security manager on security related aspects assumed as and when requested
Assistance provided to the Security Manager in development of security policy and procedures

Log books are filled in appropriately with all incidences, accidents and notable changes in the shift or premises
Secondary duties are to act as a Dockhand after normal working hours, including registering late arriving transient visitors
Effective communication with service users in conjunction with the Security Manager about security needs and problems ensured
Assistance provided with the investigation of security breaches

Oversight of the investigation process from receipt of complaint to report submission on breaches of PDML's Policies, Regulations etc.

Assist with disciplinary and legal matters associated with these breaches

Any other duties as assigned by the Marina Management.
4. A statutory and compliant working environment
Enforce marina rules and regulations regarding boat owners, guests conduct, noise, speed, pets, litter and oil spills.
Conduct security, fire and safety inspections in line with national requirements
Cooperate with local authorities on investigations into incidents, while performing all duties with a diplomatic personality and a sense of good
judgement.
To be fully conversant with the Marina's Fire Safety, Emergency and Evacuation Procedures.
PDML's policies and procedures are adhered to at all times in accordance with Department's Operational Manuals, Staff Handbook and Emergency Procedures
All Security procedures are adhered to at all times, in accordance with workplace health and safety practices. Proper safety equipment is worn when handling hazardous chemicals or operational equipment
Law and order maintained in the allocated areas of responsibilities in conjunction with PDML's procedures
5. Organisation's image and value standards demonstrated and promoted
Monitor and encourage team members to uphold image and value standards
Uphold and demonstrate the organisation's image and values
Responsibilities - Critical Competencies
Competence
Description
Business
Communication
Exchange information through verbal communication
Customer
Customer Commitment
Demonstrate a commitment to customer service - both internal and external customers.
Relationship Building
Build beneficial relationships with suppliers and stakeholders.
Professional
Compliance
Comply with relevant laws and the policies and procedures of the organisation.
Operational
Health and Safety
Establish and maintain a safe and healthy work environment.
Qualifications
Qualification
Discipline
Notes
Preferred
School Leaving
Pass in FSLC or equivalent
Desirable
Others
Professional Security training an advantage
Work Knowledge and Experience
At least 3 years' relevant experience
Willingness to learn and adapt to changes - Teachable Spirit
Ability to work with little supervision
Demonstrate knowledge of OHS policies and practices
Well developed interpersonal, negotiation and communication skills and proficient with computers
Ability to enforce rules and regulations regarding the use of the Marina
Professional security training
Requirements
Language Proficiency
Excellent command of English
Regulatory Compliance Requirements
First Aid Certificate
Driver's License
Police Clearance
Course: Fire Prevention & Fire Control (General Courses)
Course: OHS Courses (General Courses)
Course: Advanced Fire Fighting (General Courses)
Interactions
Interaction
Comments
Internal
All staff
Management Team
External
Contractors
Customers
Emergency and Rescue Agencies
Tenants
General Public
Government Officials
Landowners
Police
Statutory Authorities
Suppliers
Attributes
Attribute
Definition
Behavioural Styles
Accountable
Assumes full responsibility for own actions and identifies with the success or failure of own part of the overall work/goal.
Detail oriented
Attends to the small elements of a task/activity, ensuring completeness and accuracy.
Energetic
Constantly active and driven to put in effort. Works hard to promote an enterprise.
Reliable
Is able to be trusted to do what is expected or has been promised, puts in a great amount of effort believing in the value of work.
Interpersonal Styles
Perceptive
Shows keen insight and understanding of issues or situations.
Self Sufficient and Assured
Readily copes with situations without recourse/need of others, showing confidence and belief in oneself and one's own abilities
Team Oriented
Enjoys being with others as part of a group or team.
Thinking Styles
Initiative
Takes action and makes decisions without the help or advice of other people.
Well Organized
Controls tasks in a well thought out and critical manner